Welcome to the website of St. Paul's C of E church, Withington
We aim to be an inclusive church, which encourages exploration of faith, and nurtures belonging.
Please note our new virtual church page, where you can find a link to St. Paul's facebook page for virtual services during the covid-19 pandemic, along with prayers and readings contributed by members of our congregation.
COVID-19 – A letter from the Wardens
Dear Friends,
As many of you will know, on 17th March 2020 in response to Government guidance regarding COVID-19 the Archbishops of Canterbury and York took the unprecedented step of suspending public worship in all churches across the Church of England. This means that for the foreseeable future there will be no public Eucharist, nor can we gather in the Church hall for any of our usual activities. The Hive Community Kitchen has also had to close for the time being and unfortunately, we do not know for how long this will be the case.
Although we are not permitted to hold public worship we will be trying to ensure that St Paul's is open from time to time for individual prayer and contemplation. We hope to be able to open the church this Sunday, 22nd March 2020, between 10am and 12 noon so that anyone who wishes to do so may visit to pray. If you are able to attend St Paul's during this time please do maintain a safe distance of 2 metres from one another and remember to observe all recommended hygiene practices such as hand-washing and the use of sanitising gel.
As a church we want to try and offer as many alternative opportunities for Worship as we can, both at St Paul's and in collaboration with our neighbouring Churches St Chad's, Ladybarn and St Nicholas, Burnage. We will try to update our website as often as we can but please do visit our Facebook pages for prayers, music, live-streamed acts of worship, links to liturgy and many other resources:
https://www.facebook.com/StPaulsWithington/
https://www.facebook.com/stchadsladybarn/
https://www.facebook.com/stnicholaschurchburnage/
For those of you who are isolated there are "Prayers if you can't get to church" available here.
If you have specific prayer requests these can be shared in confidence by either email or phone.
In these frightening and difficult times we continue to hold the people of St Paul's and the wider community in our thoughts and prayers
"Lord Jesus Christ,
You taught us to love our neighbour and to care for those in need as though we were caring for you. In this time of anxiety, give us strength to comfort the fearful, to tend the sick, and to assure the isolated of our love, and your love. For your name's sake. Amen"
Finally, some words from St Paul:
"And I am convinced that nothing can ever separate us from God's love. Neither death nor life, neither angels nor demons, neither our fears for today nor our worries about tomorrow – not even the powers of hell can separate us from God's love" – Romans 8:38-39
God Bless
Elizabeth & Esther
Wardens, St Paul's Church, Withington e.rigby@sky.com
07741 474 857

Photo by Marco Fazio
Please click on the pictures/links to find out more.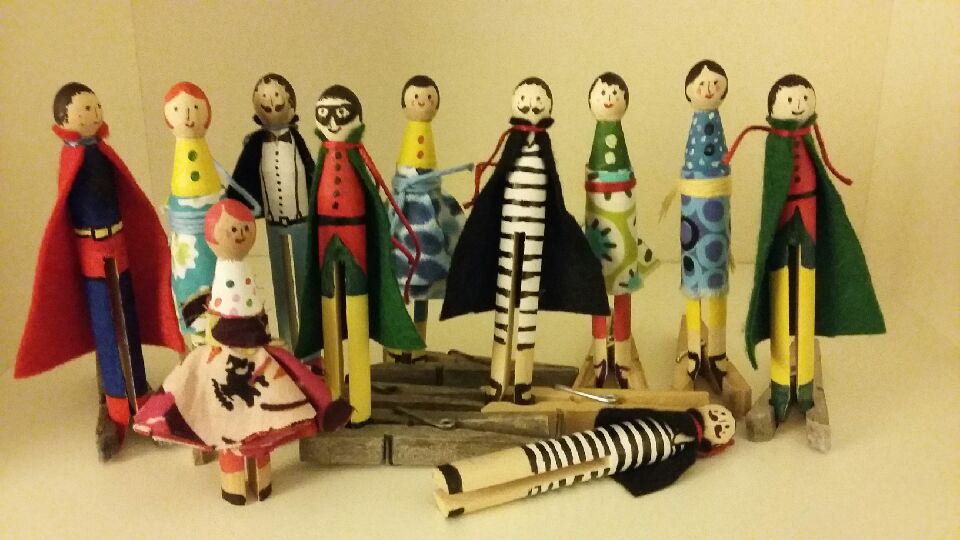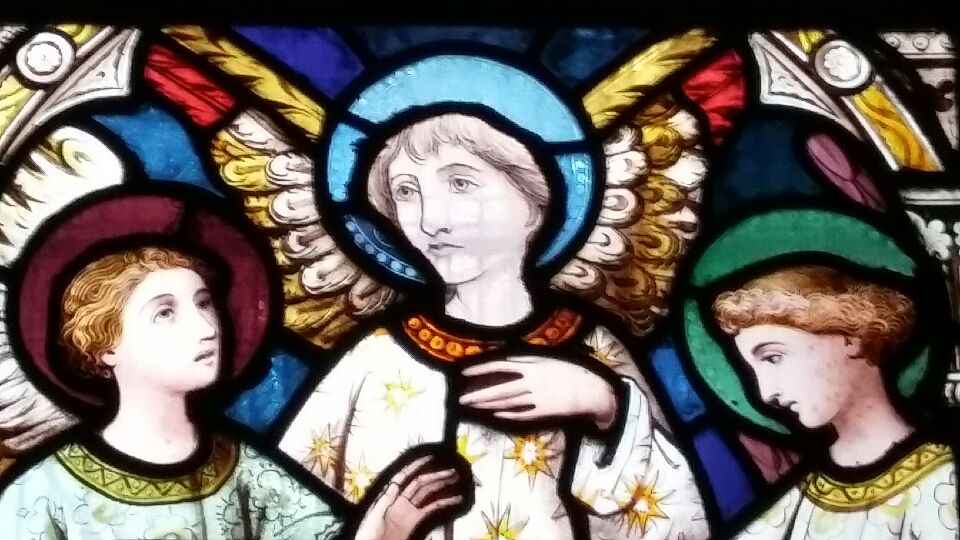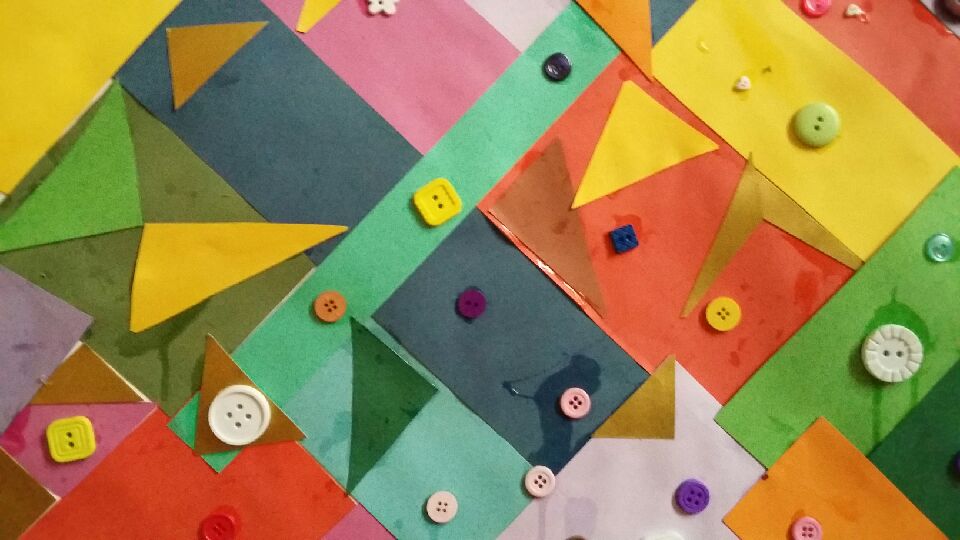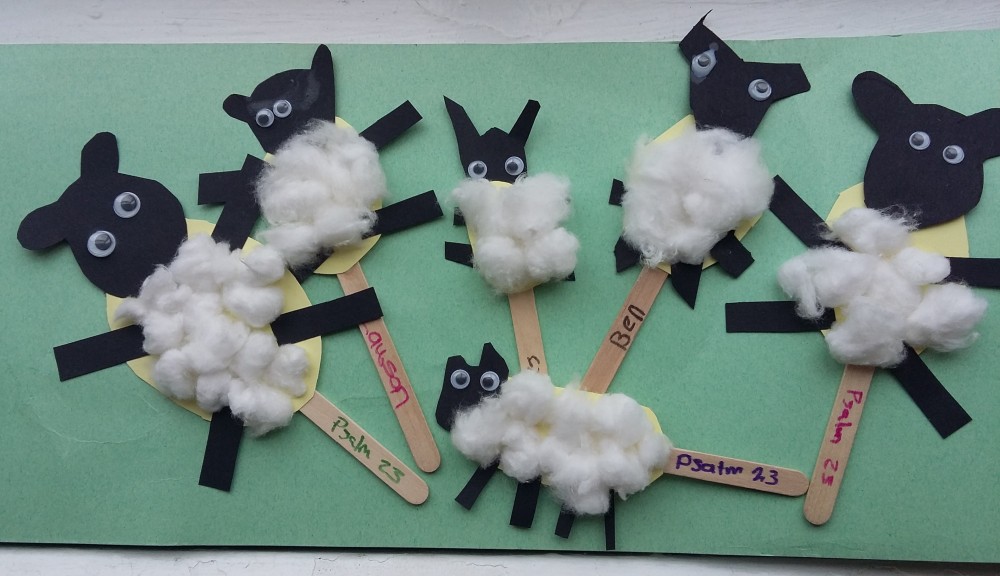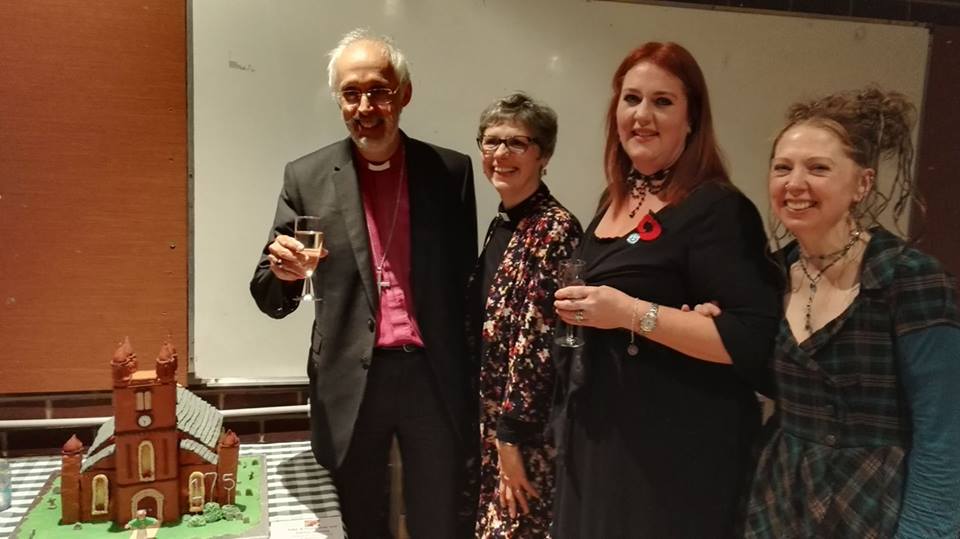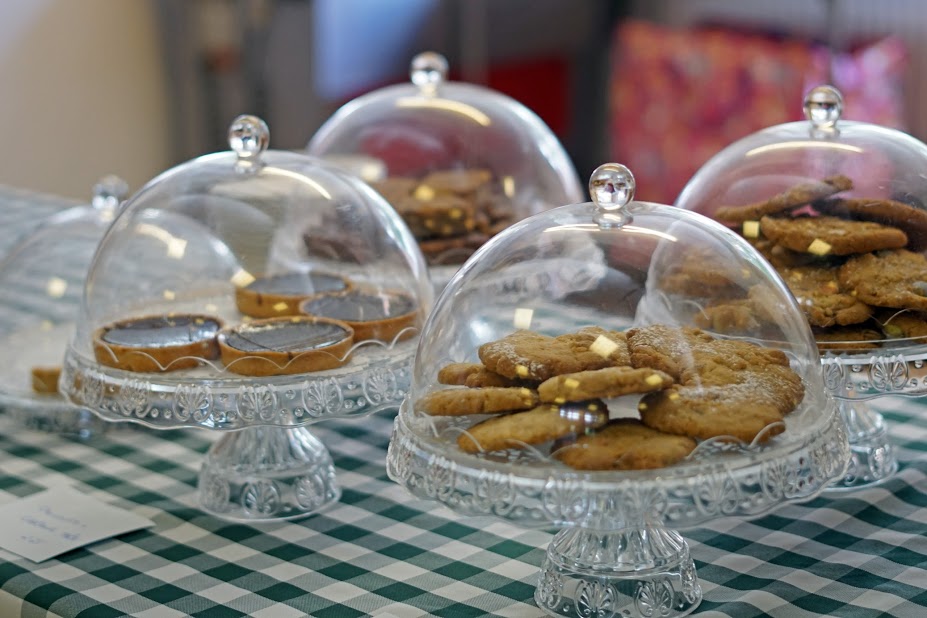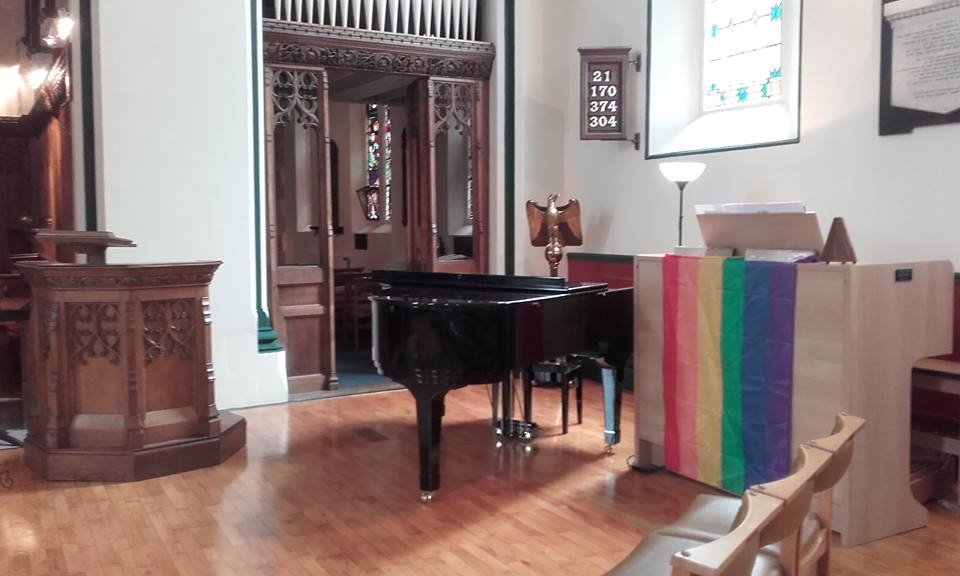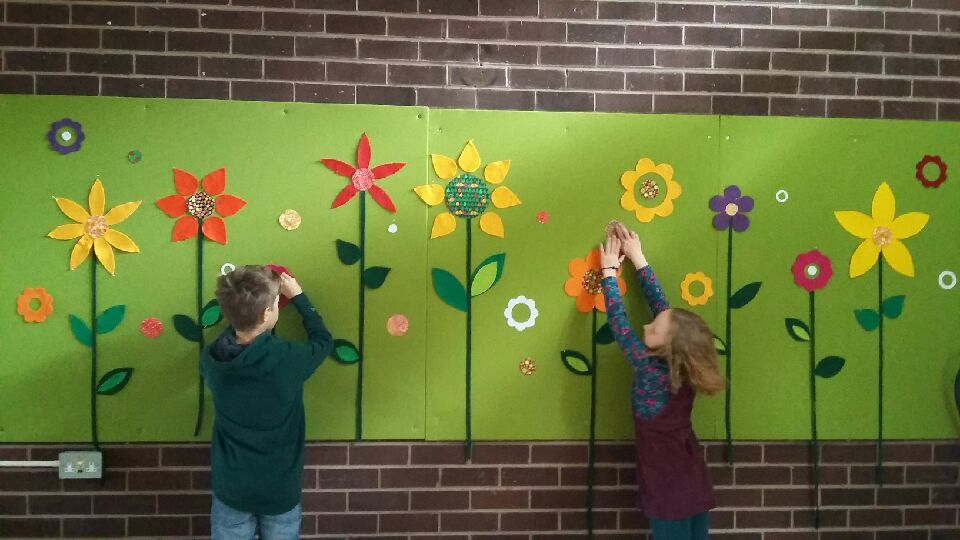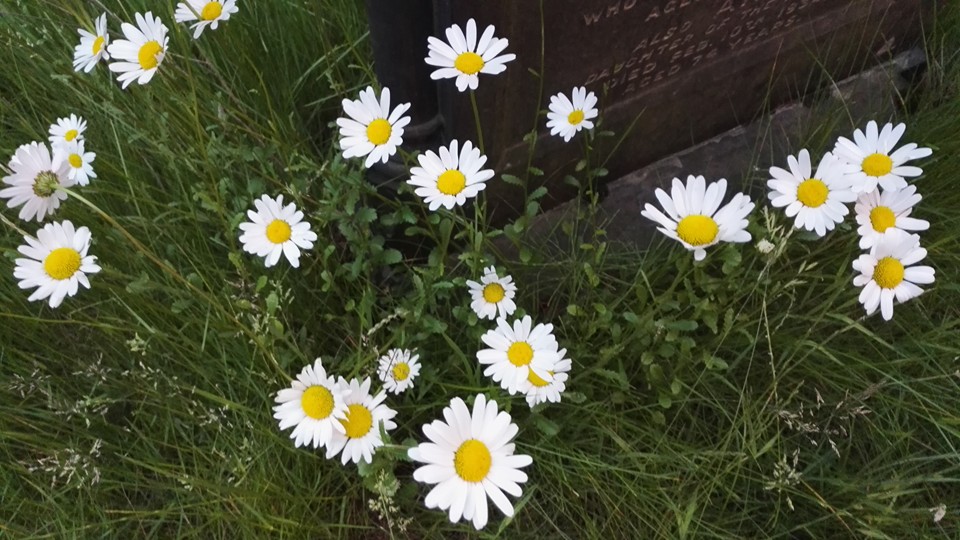 Includes contact details for Clergy, Churchwardens and Safeguarding Co-ordinator.
Registered Charity No: 1132858
---