Welcome to the website of St. Paul's C of E church, Withington
We aim to be an inclusive church, which encourages exploration of faith, and nurtures belonging.
Please note our new virtual church page, where you can find a link to St. Paul's facebook page for virtual services during the covid-19 pandemic, along with prayers and readings contributed by members of our congregation.
COVID-19 UPDATE – 27th June 2020
Welcome to St Paul's Church, Withington.
This week the Government announced that from July our church buildings will be able to open for public worship. Our priority is to ensure our building is clean and safe and we will be putting in a lot of preparation to make our building ready to welcome people back. We are in the process of assessing guidelines from the Church of England as to how we make this happen.

Over the coming weeks we will be able to ascertain when we feel we can open up our building safely and will update the website accordingly. We will also be sending updates by email so if you do not already receive our weekly newsletter and would like to do so please let us know by emailing us at stpaulswithingtonrectory@gmail.com
We all have a part to play in providing a warm welcome to those who come through our doors. We will need people to act as stewards and also to provide light cleaning duties and so if you would like to help in this way, please do get in touch. We need the help of as many people as possible in order to for us to continue to keep our church building open safely. If you would like to help in any other way, again, we'd love to hear from you!

In the meantime please do join us at our weekly service which will go online at 10.30am each Sunday and can be accessed here on our Facebook page. You can also access the service at any time after 10.30 on Sunday and you do not need a Facebook account to view.
We are also looking at setting up a Youtube channel - watch this space!

Please do get in touch if you have any prayer requests or pastoral needs at the moment - our details are below. If anyone you know would like a copy of our newsletter by post just let us know so we can arrange that to happen. Let's continue to keep in touch with those people we know from church - particularly those who might be feeling vulnerable and anxious as the lockdown restrictions ease.

With love and Best Wishes,
Rev Hils Corcoran and Rev Mike Corcoran

stpaulswithingtonrectory@gmail.com
Tel 0161 445 1178
Mobile 07593 851172

Photo by Marco Fazio
Please click on the pictures/links to find out more.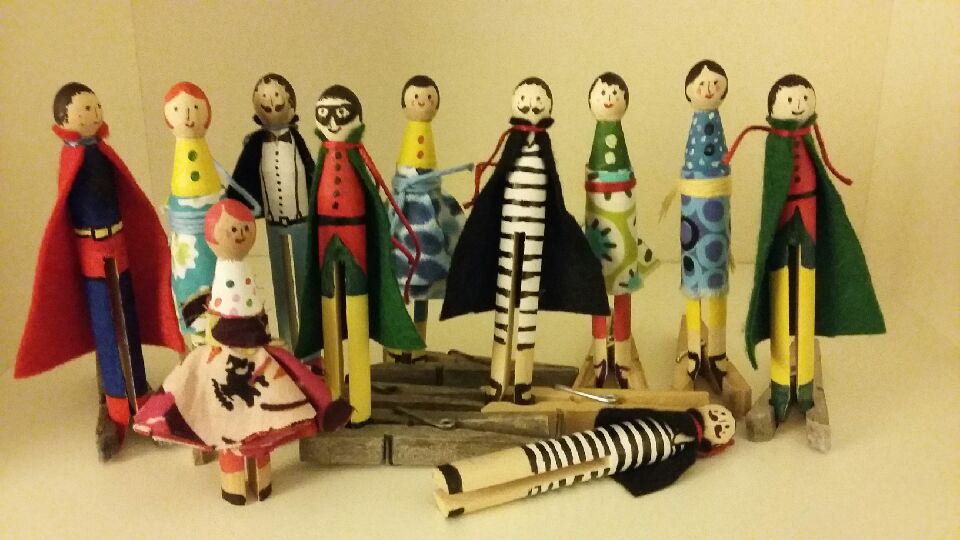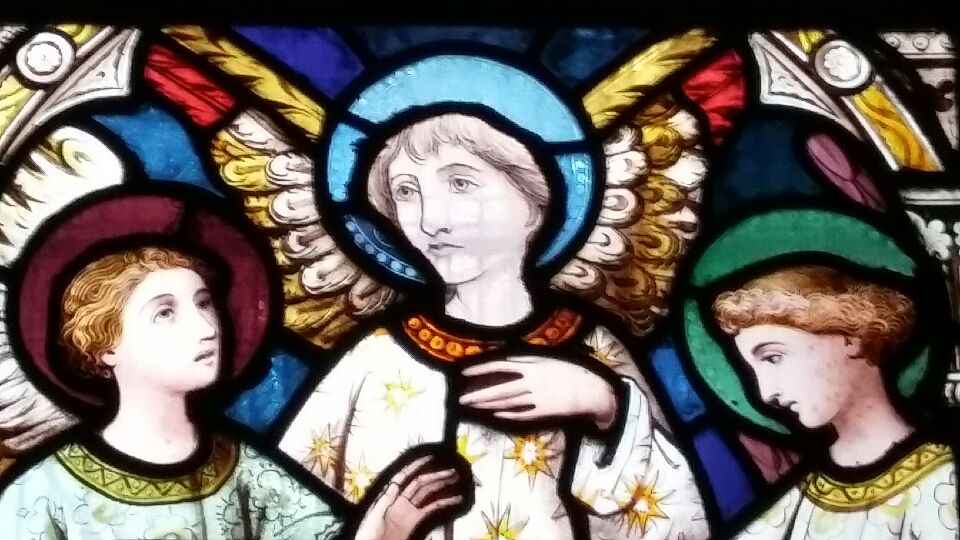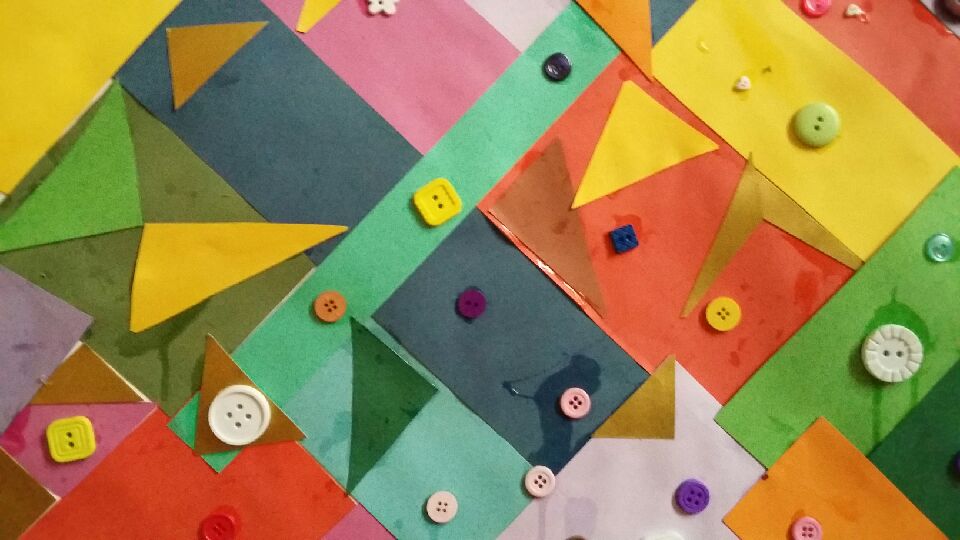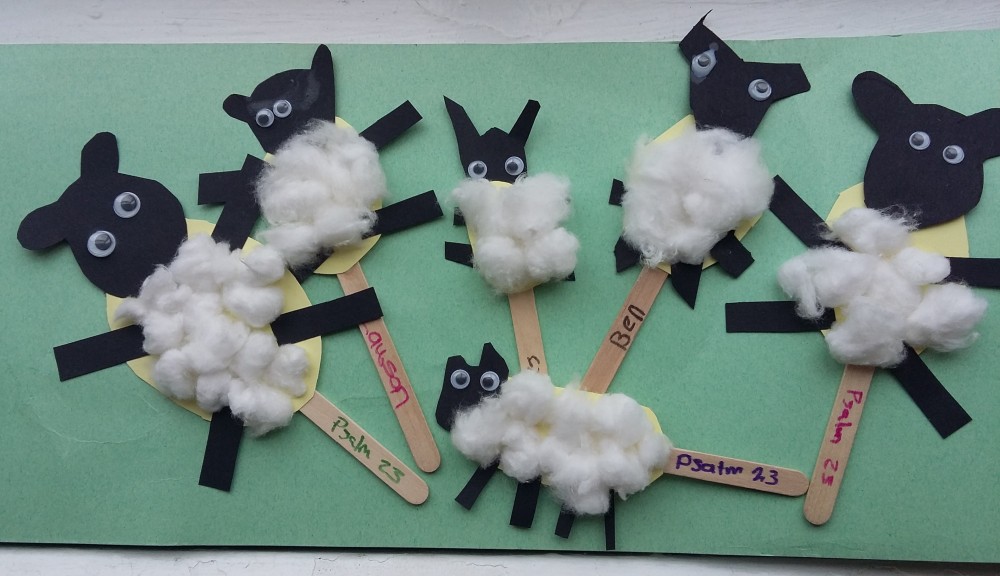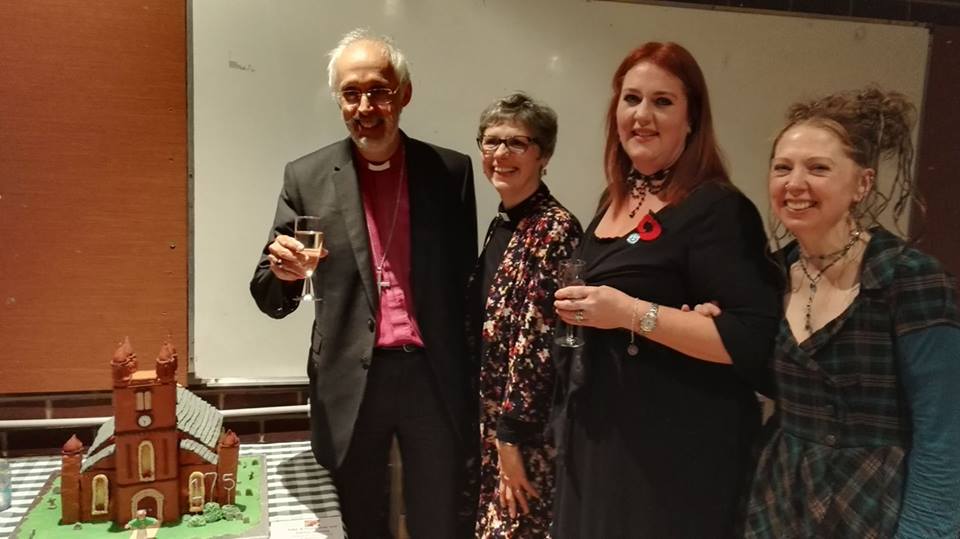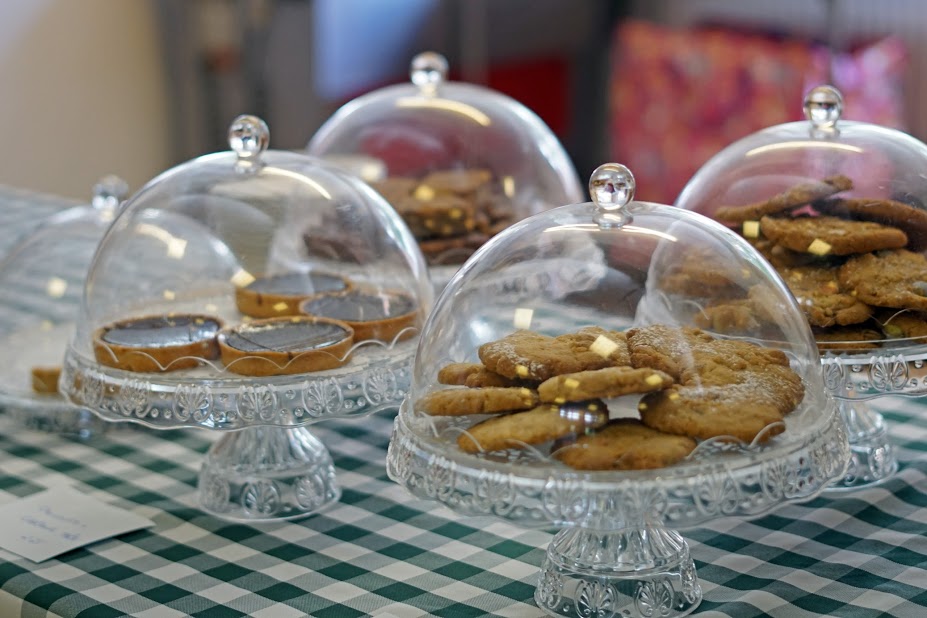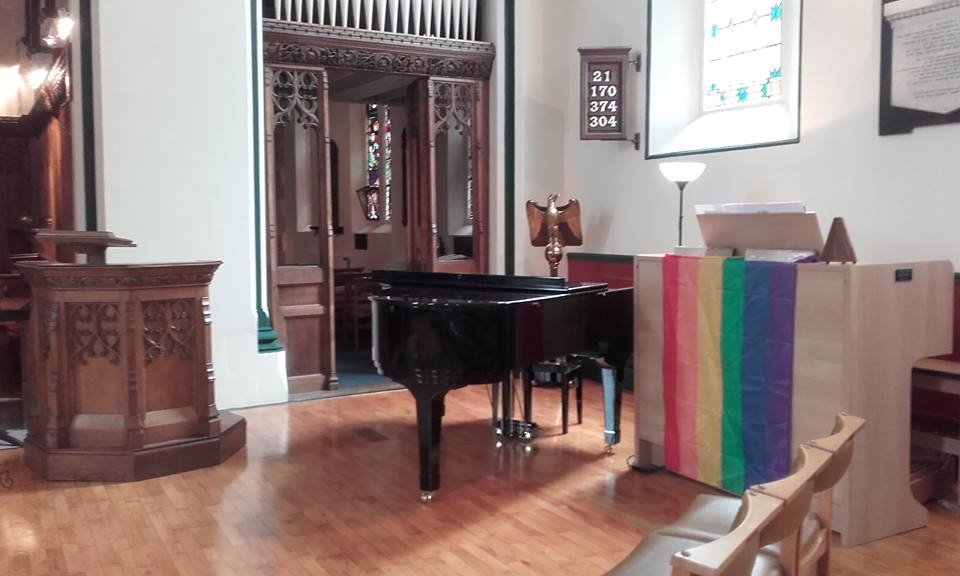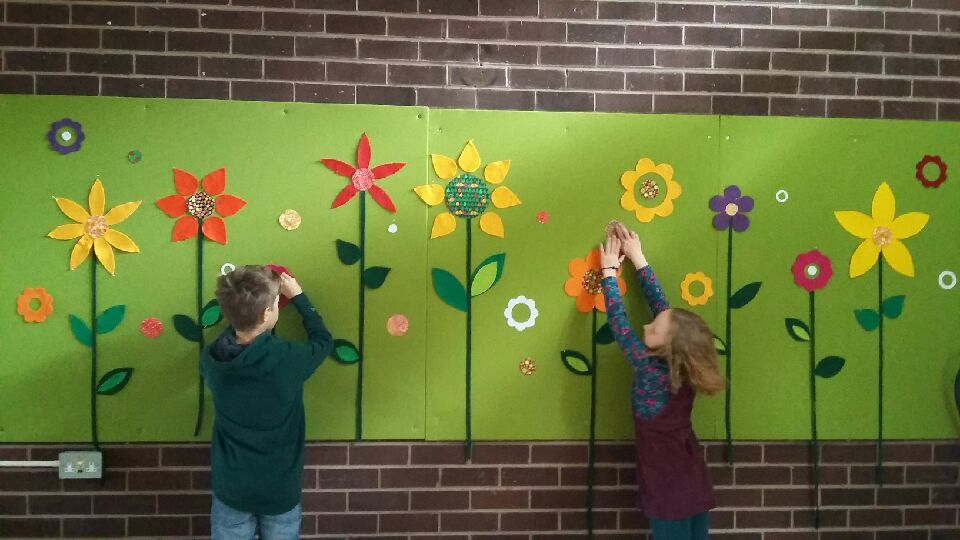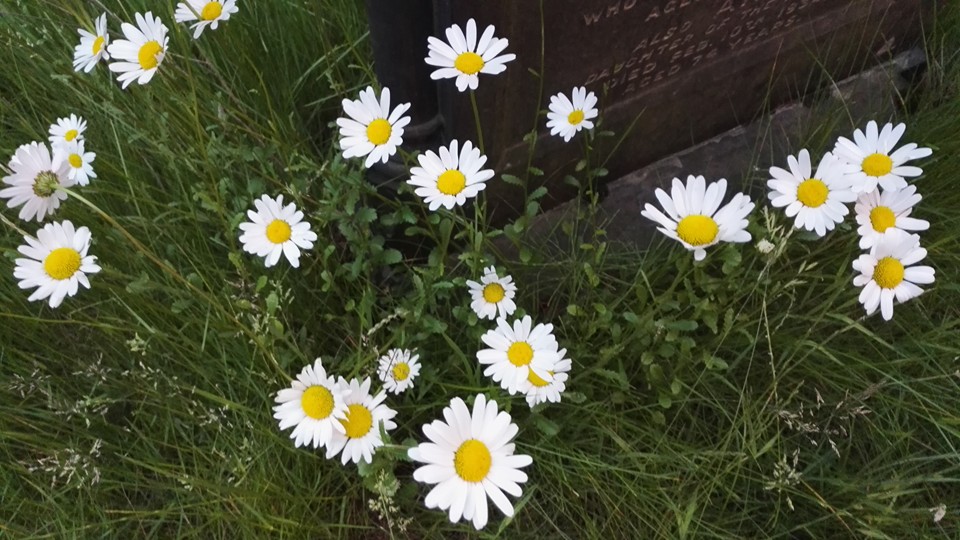 Includes contact details for Clergy, Churchwardens and Safeguarding Co-ordinator.
Registered Charity No: 1132858
---