Welcome to the website of St. Paul's C of E church, Withington
We aim to be an inclusive church, which encourages exploration of faith, and nurtures belonging.
Please note our new virtual church page, where you can find a link to St. Paul's facebook page for virtual services during the covid-19 pandemic, along with prayers and readings contributed by members of our congregation.
Update: 9th January 2021:
As you will be aware this week the Government instigated another national Lockdown, arising from very high infection rates and hospital admissions due to the Coronavirus. This is extremely worrying but we hope that there is light at the end of the tunnel as vaccines are being rolled out across the country.

In this Lockdown, places of worship are able to remain open provided that those in charge of the buildings feel confident that they are safe places to gather. This week St Paul's PCC decided that it's better to be safe than sorry and to suspend public worship in our church for the time being. Some other churches across the Withington Deanery have made a similar decision. We will take a look at this situation again when the Government reviews the Lockdown in mid February.

In the meantime our on-line weekly presence will resume via our Facebook page (here) where people can continue to engage in worship, prayer and Bible reflections. Because we recognise that socialising with one another is an important aspect of our gatherings at church, we will be introducing a new coffee time via Zoom for 15-20 mins after our weekly service has been broadcast. This will provide people with a chance to share any thoughts or reflections arising from the service and to highlight requests for prayer. Please do contact us via email on stpaulswithingtonrectory@gmail.com for a Zoom link if you would like to come.
Please stay safe and well.
With love and prayers,
Revds Hils and Mike Corcoran
stpaulswithingtonrectory@gmail.com
Tel 0161 445 1178;
Mobile 07593 851172
Church Hall Update: 14th October 2020.
Our Church Hall is now up and running again - Although we are unable to open The Hive Community Kitchen we love using our building to help build community. Please do get in touch if you are interested. We are grateful to The National Lottery Community Fund and the Department of Culture, Media and Sport for providing us with a grant to make this happen.
COVID-19 UPDATE – 17th July 2020
'….like living stones, let yourselves be built into a spiritual house, to be a holy priesthood,
to offer spiritual sacrifices acceptable to God through Jesus Christ.' (1 Peter 2:5)
Dear friends
We would like to let you know that St Paul's Church Withington will be re-opening for public worship (including weddings, funerals and baptisms) from Sunday 19th July.
Our church building has been closed since March because of Covid-19 pandemic restrictions that have had such a profound effect on our local communities, our nation and countries across the world.
In recent weeks, the UK Government has begun to ease the lockdown measures and following the Church of England guidelines, we have been taking the time to assess the safety of our church building before we open our doors again.
Many of us will have a mixture of feelings about returning to worship at church again. Some will be excited about the prospect of seeing friends and having the opportunity to pray and worship again in familiar surroundings. Others may be feeling anxious about meeting up again after months of isolation and caution.
We believe that the measures that we have put in place will give regular and new visitors to our church the confidence that people can worship and pray in safety. As long as we all stick to following these measures our church building can remain Covid-19 secure for as long as needed. A copy of our risk assessment will shortly be available on our church website and on the church noticeboards.
When you come back to St Paul's Church, you will notice that some things are different:
Health and Safety Measures:
On arrival, you will need to either wash your hands or use the hand sanitisers provided.

You will also need to stay 2 metres apart at all times. With that in mind, we have re-arranged the seating to help you maintain the social distancing rules.

Our maximum capacity will vary depending on whether worshippers are able to sit with members of their own household or bubble. Our absolute maximum capacity will be 40 for the time being.

There will also be signs to help you navigate your way in and out of the building.

Face coverings are not yet compulsory, but we would encourage you to consider wearing a mask if you are able, in order to protect yourself and others.

We are unable to offer refreshments after the service and you should leave the church building as soon as you can.

Stewards will be on hand to answer any of your questions. They will also take a note of your name and contact details to support the NHS Test and Trace initiative. These details will only be kept for 21 days.

Our team of cleaning volunteers will ensure that surfaces are wiped down after each service, that the toilet is clean and that any rubbish is removed.

The role of stewards and cleaning volunteers are very important ones, as they will enable our church to continue to remain open whilst our safety measures are in place. If you would like to put your name forward to support keeping our church open, please drop us a line.
Should I come to church?
Certain groups of people may be at increased risk of severe disease from COVID-19, including people who are aged 70 or older, regardless of medical conditions. These individuals are advised to stay at home as much as possible and, if they do go out, to take particular care to minimise contact with others outside of their household.

Those who are considered to be extremely clinically vulnerable to COVID-19 will have been advised to shield and are currently advised not to meet more than one person from outside of their own household indoors, and therefore not currently advised to attend places of worship.

Anyone showing symptoms of COVID-19 (a new continuous cough, a high temperature or a loss of, or change in, their normal sense of taste or smell) should not attend church due to the risk that they pose to others; they should self-isolate at home immediately with other members of their household.

Where individuals are self-isolating due to a possible or confirmed case of COVID-19 in the household, or because they have been requested to so by NHS Test & Trace, they should stay at home and participate in worship remotely.
Our Worship
For the first month, whilst we continue to assess the measurers that we have put in place, we will be holding a 10.30 am service of Morning Prayer. Over time, we will look to introduce a service of Holy Communion and Evening Prayer each Sunday.

Sadly, we are not able at the moment to have any singing included in our service, but our Musical Director will be on hand to play the organ. Our choir will also continue to practice remotely and will be recording an anthem each week which will be played during the service.

Unfortunately we are unable to use our votive candle stand at this time. Instead, a simple candle will be lit and placed on the Communion Table as a focus of our reflection, especially if you would like to say a prayer for a loved one.

We will continue to offer a shorter Sunday service via our Facebook page for those unable to attend church at the moment.
If you have any questions about any of these details, please do not hesitate to get in touch with us via our details below.
Hils and Mike Corcoran
stpaulswithingtonrectory@gmail.com
Tel 0161 445 1178;
Mobile 07593 851172
Please click here for a copy of our Risk Assessment

Photo by Marco Fazio
Please click on the pictures/links to find out more.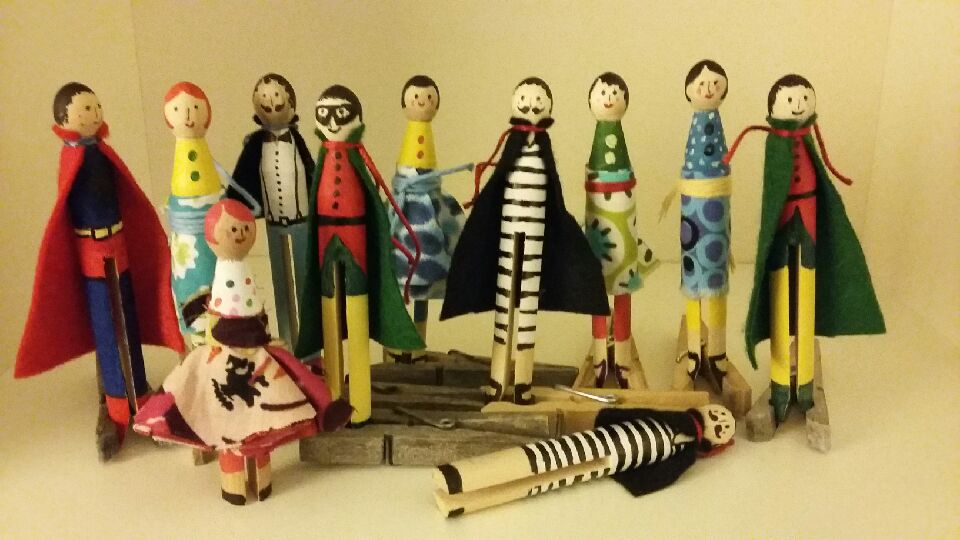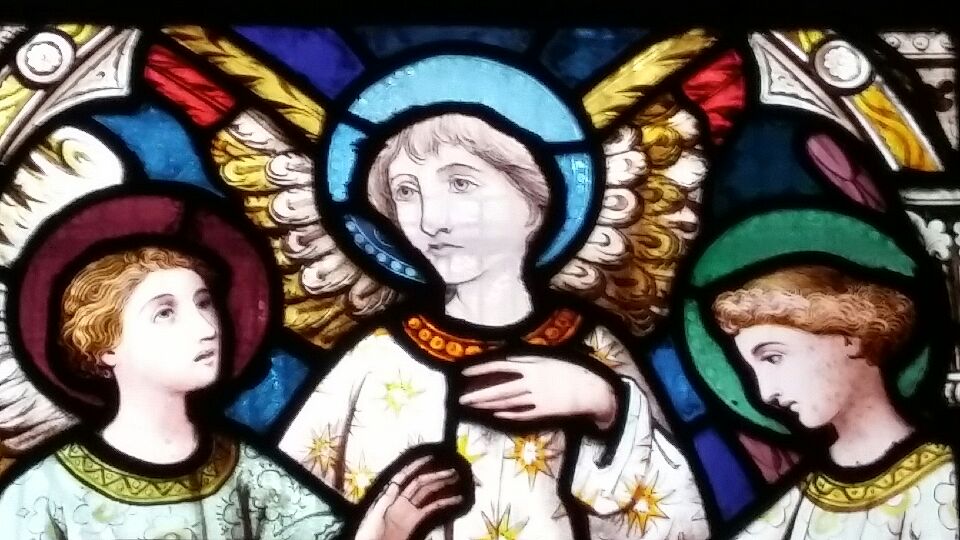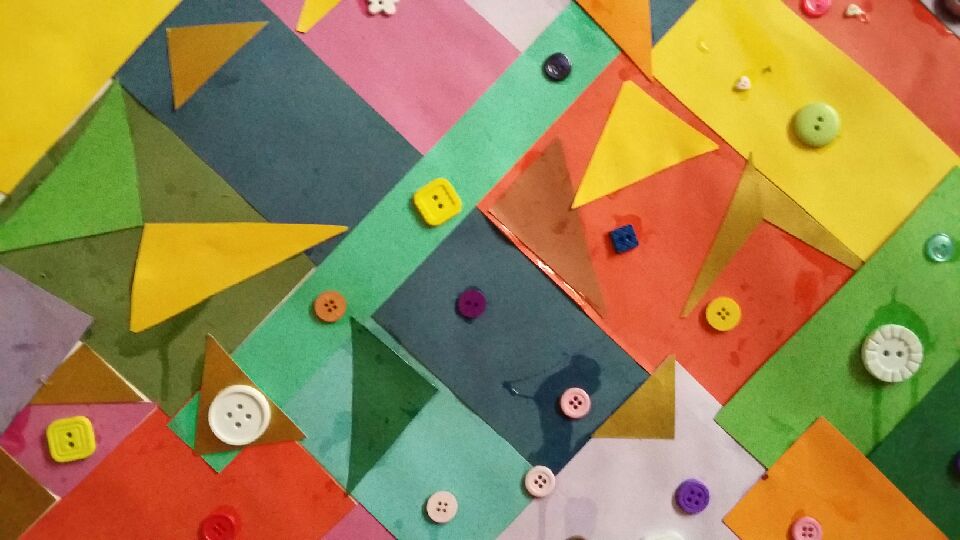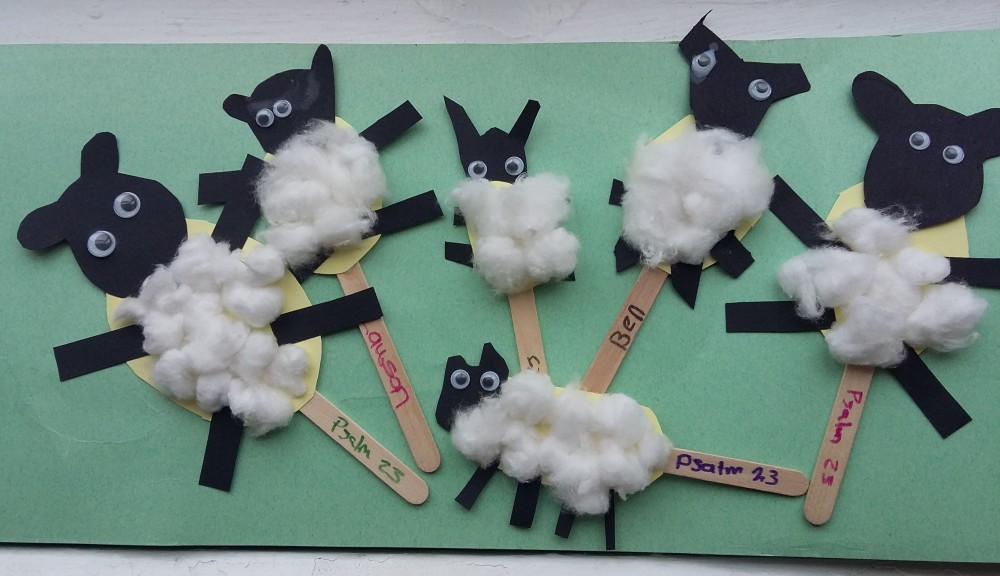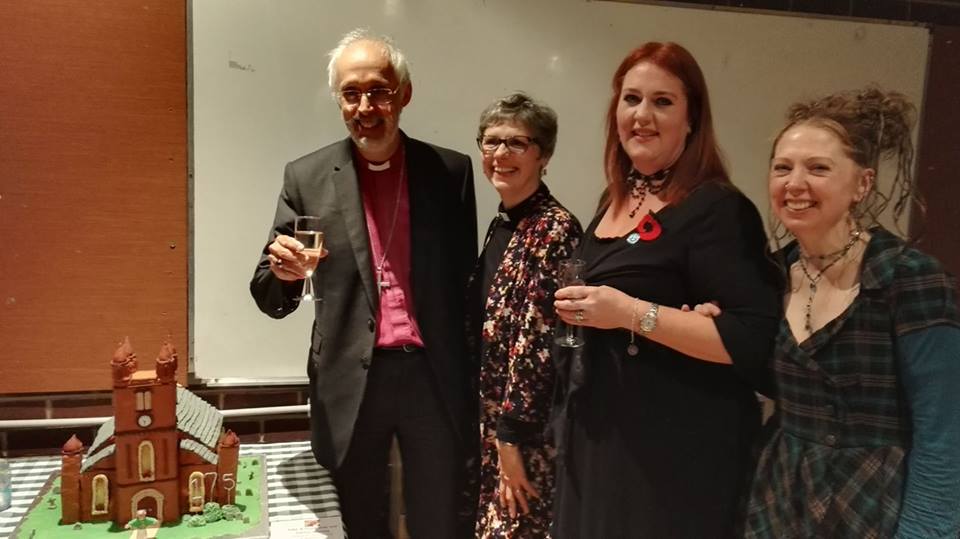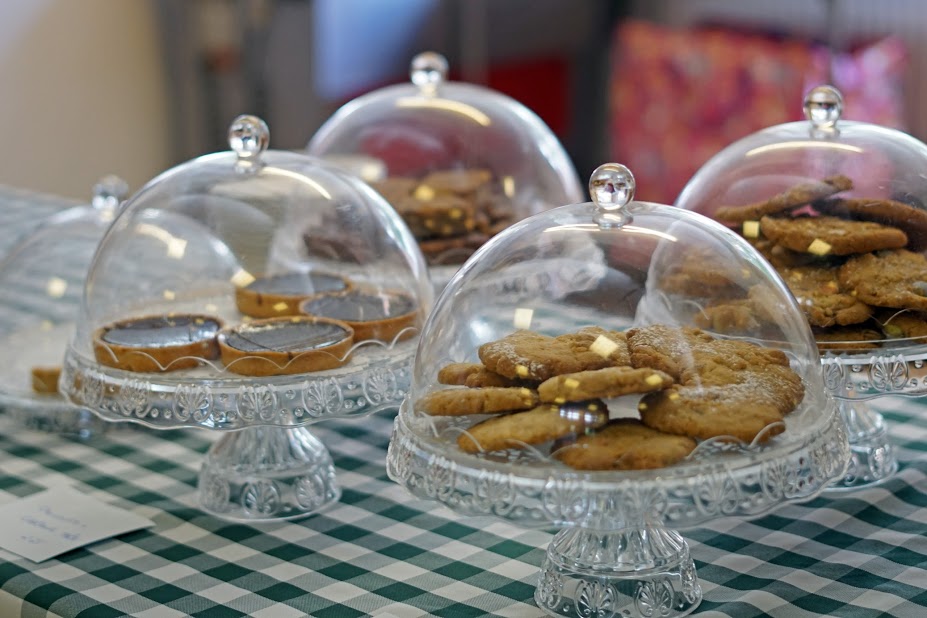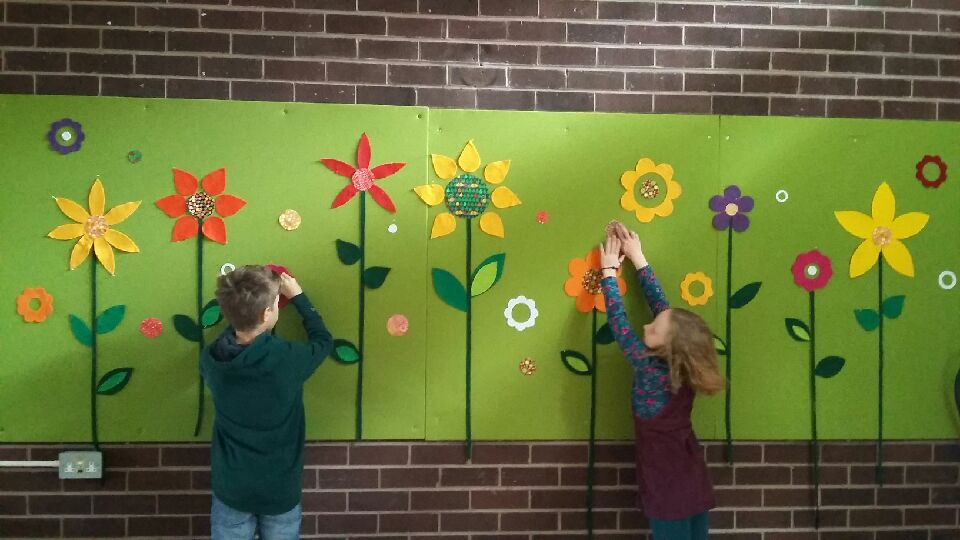 Includes contact details for Clergy, Churchwardens and Safeguarding Co-ordinator.
Registered Charity No: 1132858
---